OUR SERVICES
Our services include financial and estate planning, retirement planning, insurance planning,
and risk management. But it's our advice, expertise, experience and confidentiality that will
help you plan bigger. That, and our ability to translate values into tangible and achievable
legacies for generations to come.
Home
Our Team
Learn more about our amazing team of professionals.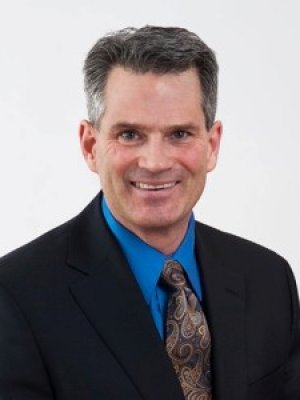 Sterling Rempel
Wealth & Estate Planning Specialist
CFP®, CLU, TEP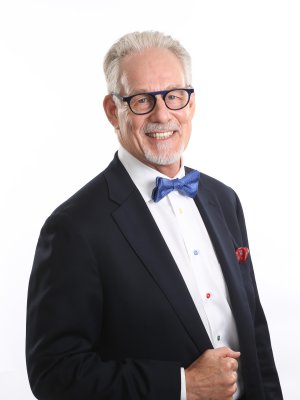 L. Gordon Williams
Financial Security Advisor
Associate Advisor
Connect with us
We've got the resources to keep you informed.